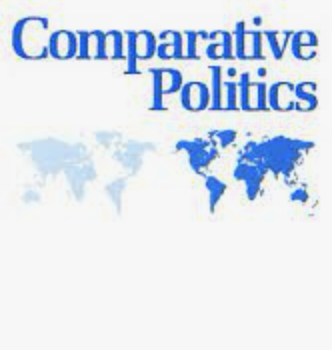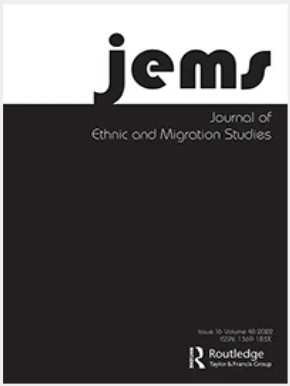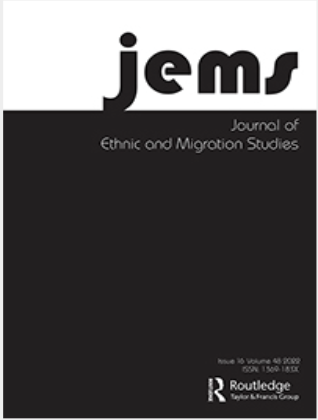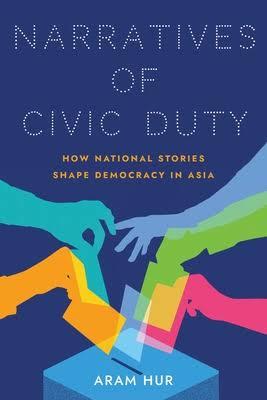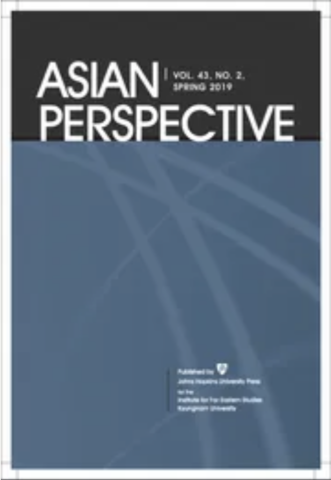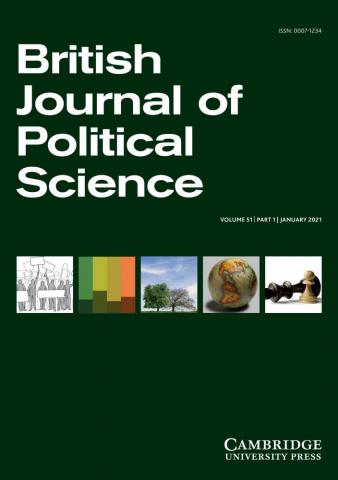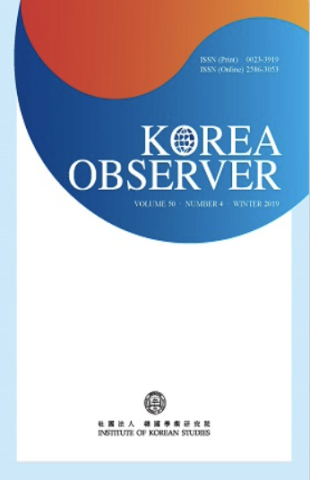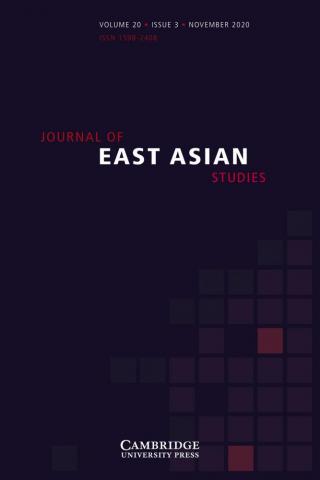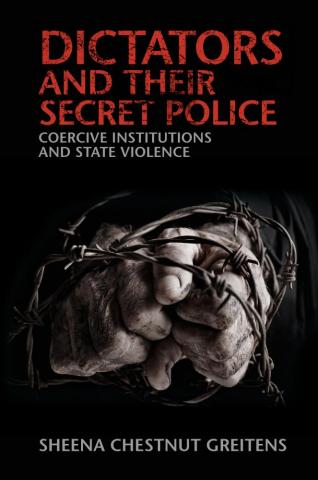 Sheena Chestnut Greitens, Dictators and Their Secret Police: Coercive Institutions and State Violence (Cambridge University Press, Series in Contentious Politics, Series of the Weatherhead East Asia Institute, 2016).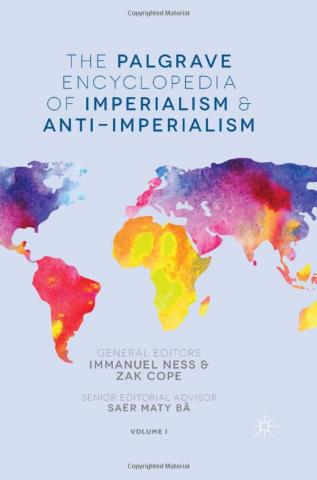 C. Harrison Kim, "Kim Il Sung: Partisan from the Edges of Empire," Palgrave Encyclopedia of Imperialism and Anti-Imperialism, Immanuel Ness and Zack Cope, eds. (Palgrave, 2016).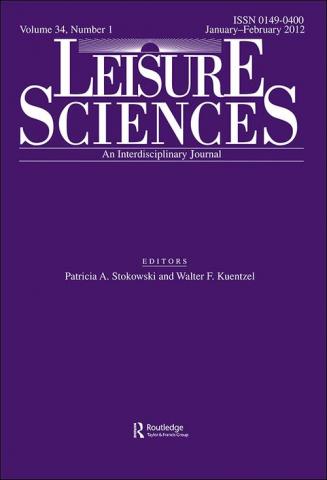 Kangjae Jerry Lee & M. Stodolska, "Asian North Americans' leisure: A critical examination of the theoretical frameworks used in research and suggestions for future study," Leisure Sciences (2016).
Jonathan Krieckhaus, "Geopolitics and the South Korean FTA Strategy," Asian Perspective, Vol. 41, no. 1 (2017): 43-69.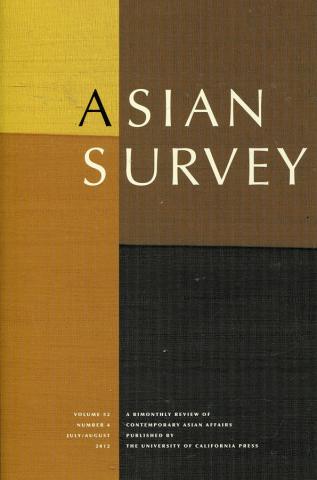 Chika Yamamoto Rosenbaum and Jonathan Krieckhaus, "What Explains South Korean Interest in FTA Partners? An Empirical Analysis," Asian Survey, Vol. 56, No. 5 (2016): pp. 982-1004.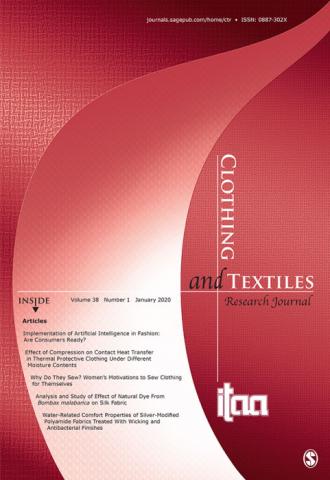 S-Y. Kim & Jung Ha-Brookshire, "How did industrial products change a society?  Historical evidence of imported cotton cloth in Korea, 1882-1910," Clothing and Textiles Research Journal, Vol. 34, No. 2 (2015): pp. 109-126.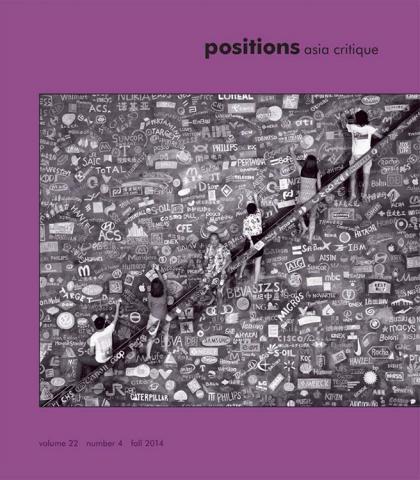 C. Harrison Kim, "North Korea's Vinalon City: Industrialism as Socialist Everyday Life," positions: asia critique, Vol. 22, No. 4 (2014): pp. 809-836.
A. Cooper Drury, Vanya Krieckhaus, and Chika Yamamoto, "How Democracy Influences South Korean Interest in Free Trade Agreements," Korea Observer (2014).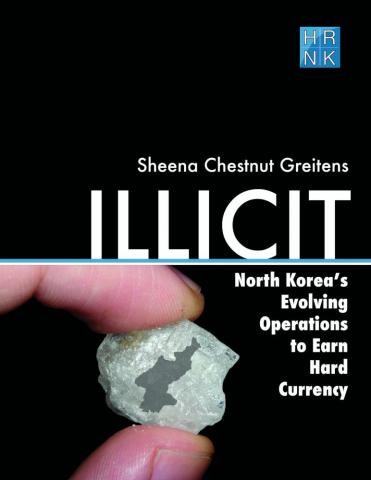 Sheena Chestnut Greitens, Illicit: North Korea's Evolving Operations to Earn Hard Currency (Washington, DC: Committee on Human Rights in North Korea, April 2014).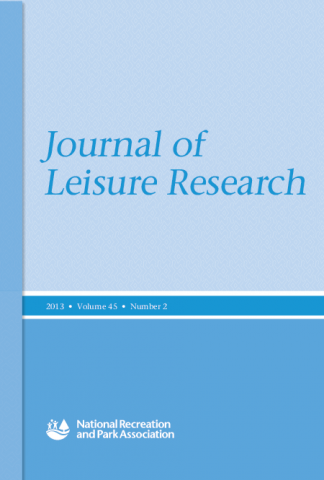 Kangjae Jerry Lee & D. Scott, "Interracial contact experiences during recreational sports: Korean American males' perspectives," Journal of Leisure Research, Vol. 45 (2013): pp. 267-294.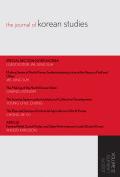 C. Harrison Kim, "Total, Thus Broken: chuch'e sasang and North Korea's Terrain of Subjectivity," The Journal of Korean Studies, Vol. 17, No. 1 (2012): pp. 69-96.